Total protection for your home or business
We are a highly rated and well respected Security System Specialist serving Worcestershire, Gloucestershire & Warwickshire in the West Midlands.
We provide bespoke security solutions for both domestic and commercial properties, specialising in Intruder Alarms and Network & HD CCTV systems. We also offer servicing and 24/7 aftercare for new and existing installations.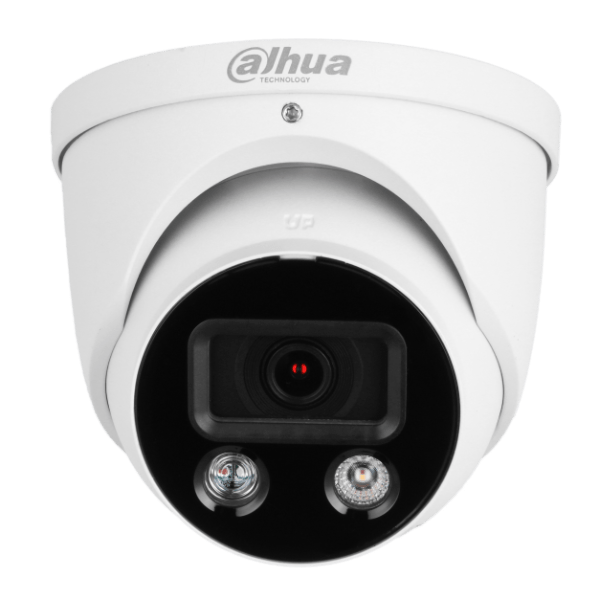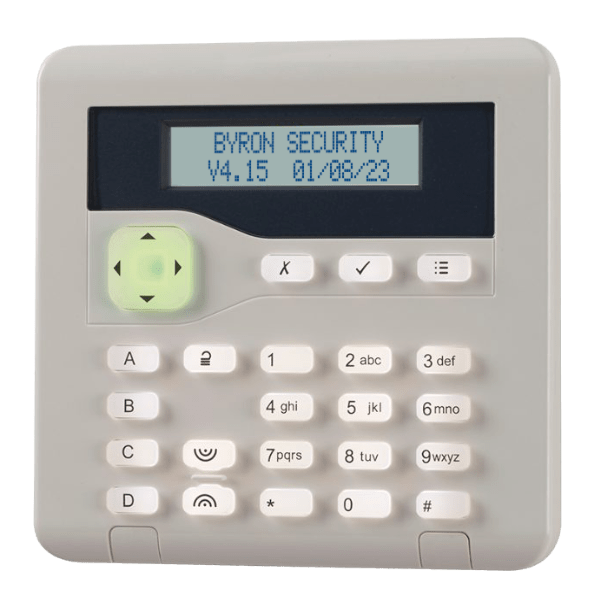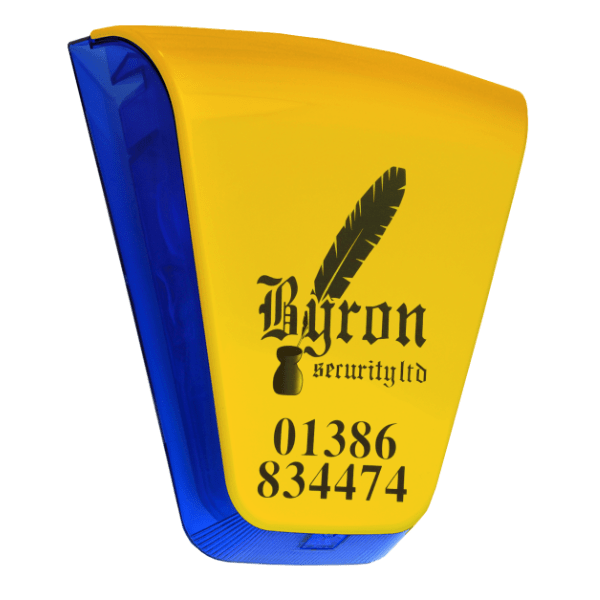 Limited Time Offer!
Fully Installed i-on40H Wireless Intruder Alarm System
Customer Comments
★★★★★

The engineer was very polite and helpful. We'd had a problem with the alarm going off and he explained the cause to us.

Mrs Tyrrel
★★★★★

very good service !

Mr Keen
★★★★★

Prompt friendly service as always.

Mr Parkinson
★★★★★

Really good service.

Malcolm Sutherland
★★★★★

Great service by an enthusiastic engineer.

Mr Collins
★★★★★

Excellent service

Mr Stephens
★★★★★

Lovely staff of yours!

Miss Hodges
★★★★★

Over the years Byron have supplied my home security with everything I need. Any problems I have had, Matt and the team have been able to find solutions.

Sarah Blower
★★★★★

We have been using Byron Security for 20+ years and the level of service has always been outstanding. Nothing has ever been to much, and they have been able to help with our needs as a business.

Shannon Perkins
★★★★★

Friendly service, whenever needed always there. Absolutely delightful, every engineer is ever so friendly.

Mr & Mrs Cox
★★★★★

I have used Byron Security for many years for both my home and place of work. Highly recommended.

Mr England
★★★★★

A great local company who are always quick to respond to matters. I find them highly efficient and attentive with their work.

Mrs Di Franco
★★★★★

I have been a customer of Byron Security for nearly 21 years and I have no hesitation in recommending them for both our house and company alarm and security cameras.

Jan Simmons
★★★★★

Engineer was very friendly, helpful and explained everything. He set up a new setting on the alarm as our dog had been triggering it. Very pleased.

Lucy Nickless
★★★★★

Amazing job, fitters are a credit to the firm. They listened, worked with me and more importantly they do care about what they do.

Mr C.
★★★★★

Very happy with Byron Security – would highly recommend.

JMB Polishers
★★★★★

Very satisfied with service and always there to sort out any issues.

Jill Biddle
★★★★★

Many thanks for an excellent job as usual.

Mrs Mudway
★★★★★

Always available, never kept waiting, very prompt, courteous and knowledgable.

Mr Bennett
★★★★★

Good Team. Knowledgeable. Excellent Service.

Mr & Mrs Owens
★★★★★

Mark and Sam were excellent. Very Pleased!

Mrs Narborough
★★★★★

Great service, as usual!

Mr Bates
★★★★★

My alarm system was taken over by Byron Security and they have provided a brilliant service. I have now used them in another property.

Mrs Bateman
★★★★★

Very polite young gentlemen who did the job well.

Mrs Arnold
★★★★★

Sam was ever so helpful and very professional. He has really made us feel secure at home.

Jenny & John Gander
★★★★★

Wonderful engineers, couldn't be more helpful. Great Service. Highly recommended.

Mrs Lowe
★★★★★

No hard sell, a polite, friendly and professional service from start to finish. Ben and Matt were superb. We highly recommend this company.

Mr Hedley
★★★★★

Very professional, always go the extra mile.

Mr Ian Harrison